Vaucluse Sonia Dubois in detail

Nez
Crunchy red fruits
---
Robe
Ruby color
---

Palais
Fruity, fresh and pleasant palate
---
Cépages
95% Marselan and 5% Grenache
---
Service
To taste between 15 and 17°
---
Conseils
Refresh 30 minutes before service
---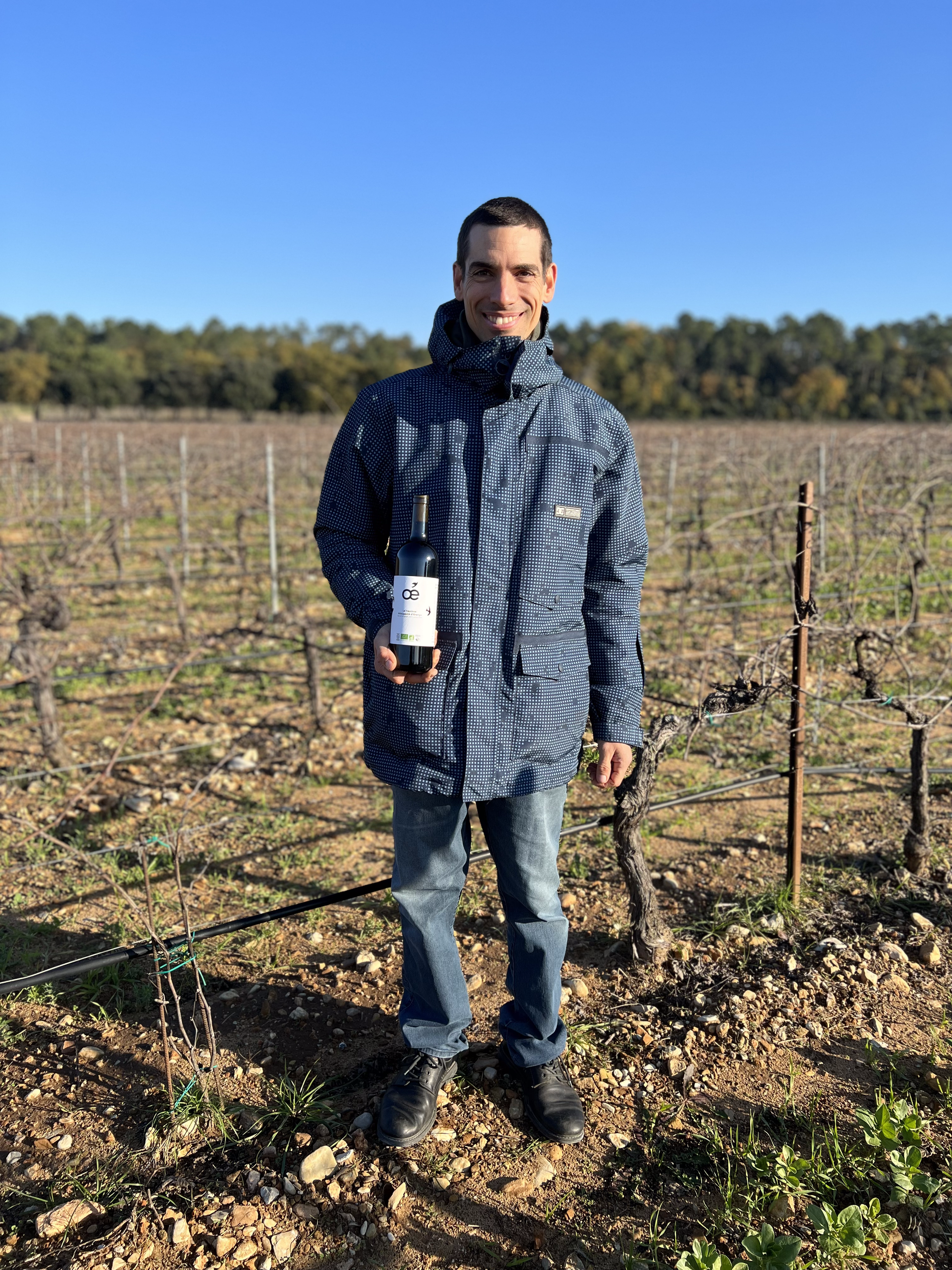 Fabien winemaker Oé
The Estate has been in the family since 1972. In the 1990s, Thierry, after undertaking substantial land development, built an operating building. His father then exercised all his talents in the development of the building and the construction of a stainless steel vat room. Fabien joined the estate in 2009. In 2010, the 2 brothers Thierry and Fabien decided to switch the vineyard to organic farming, then in 2011 the start of the marketing in bottles began.
Avis clients
Un plaisir pour les yeux (mais pas que !)
Au-delà de cette belle bouteille, j'ai adoré découvrir le Vaucluse de Fabien. parfait avec des lasagnes végétariennes !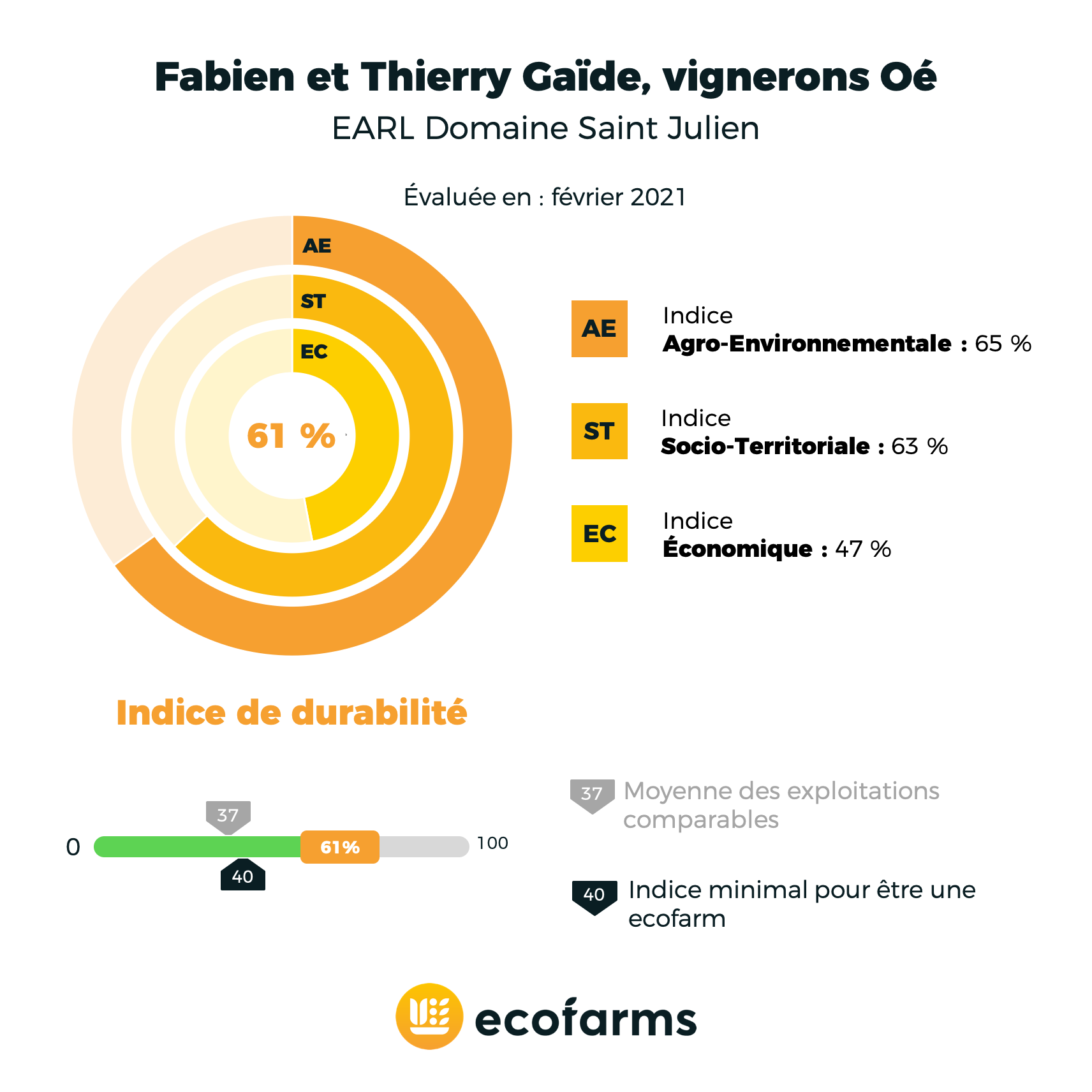 On vous dit tout !
Dans le cadre du Programme Oé pour la biodiversité, on alloue 1% de notre chiffre d'affaires pour aider les vignerons à régénérer leurs sols.
Le plan d'actions dans les vignes
Questions fréquentes
Comment se passe la livraison ?
1 ou 6 bouteilles, quels avantages ?