We opened our first Bar!
See you at Bar Oé, our new meeting and engagement place.
This place of joy in which you can enjoy a good glass of organic wine or beer, peck at delicious cheeses, spreads and melting croque-monsieur.
We will be at 9 rue Ginoux in the 15th in Paris, on the ground floor of the Esteem hotel!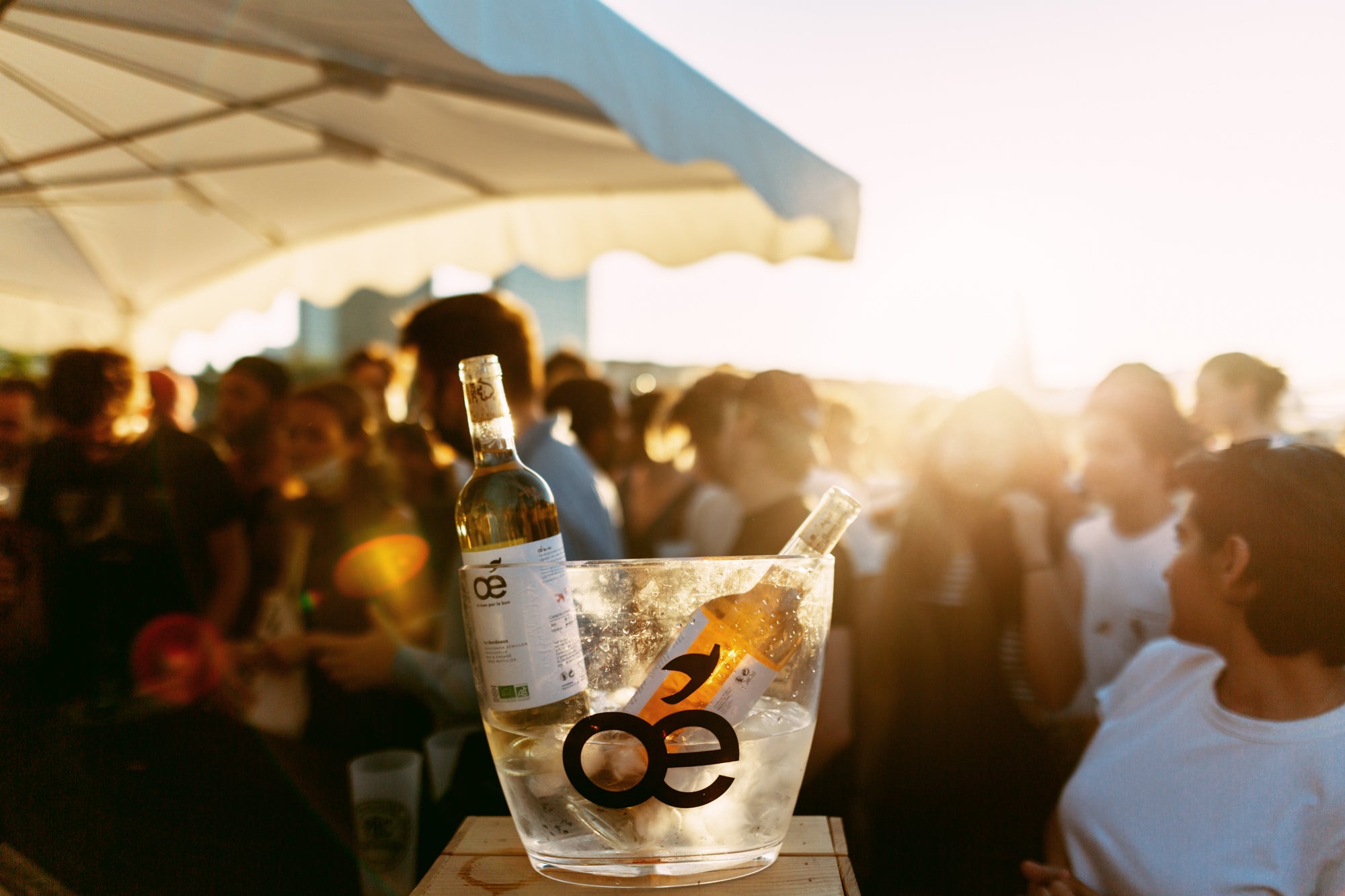 A meeting place
In this bar, we open our doors to encounters: people, movements, impact ambassadors to gather around a good drink, frescoes of the climate, biodiversity (and many others), concerts by artists and orchestras!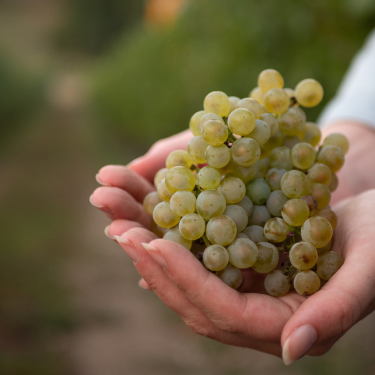 A place of commitment
The entire Bar Oé team, in addition to offering you delicious things to eat and drink, offers you quality moments around conferences, frescoes, talks about biodiversity and social issues.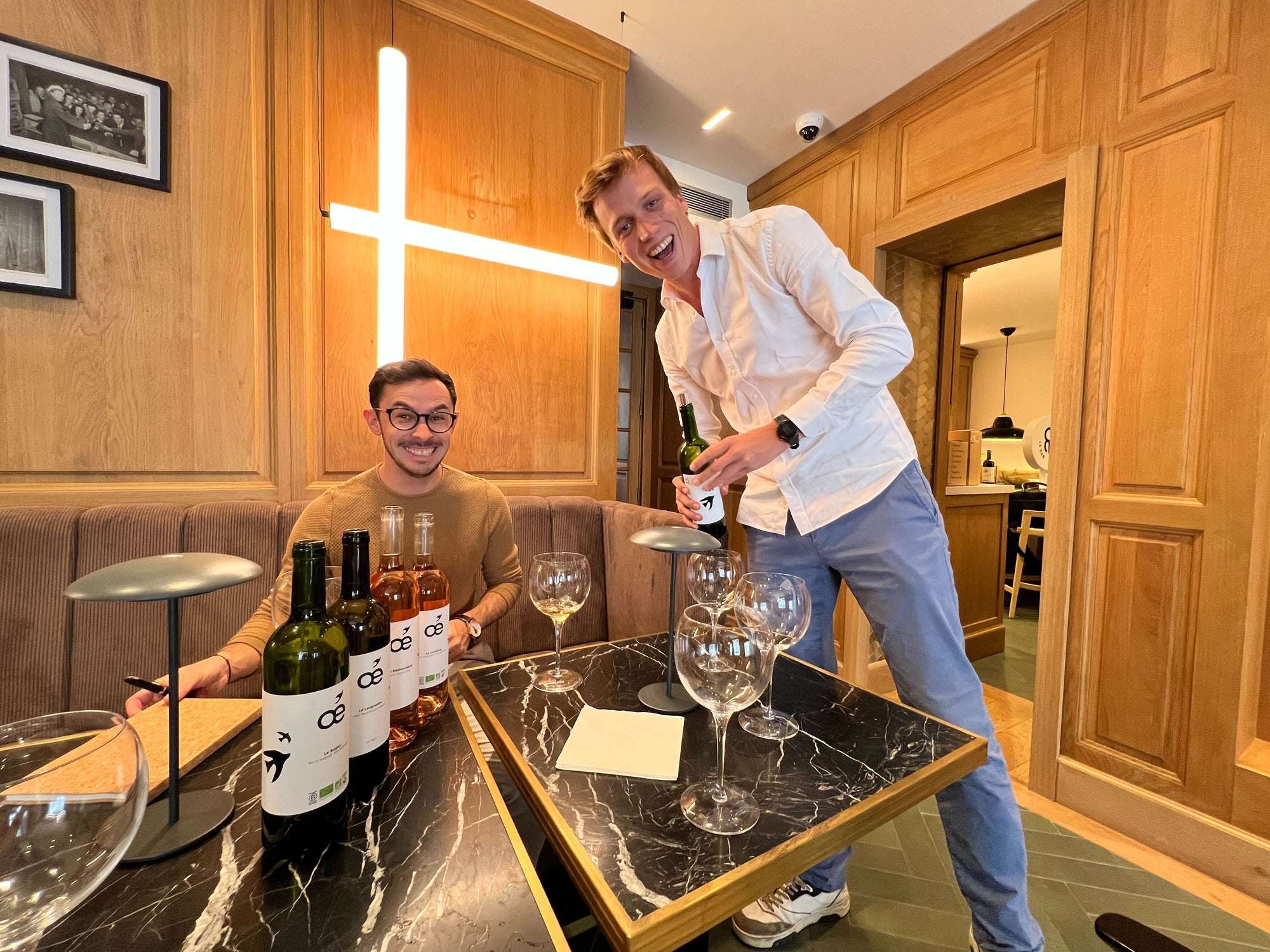 A place of joy
The place to taste good wine . The place to fight . The place to meet .
Le calendrier des événements Oé
À venir très prochainement