Le Vaucluse Principauté d'Orange in detail

Nez
Crunchy red fruits
---
Robe
Ruby
---

Palais
Fruity, fresh and pleasant taste
---
Cépages
95% Marselan and 5% Grenache
---
Service
Drink between 15 and 17°C
---
Conseils
Refresh 30 minutes before service
---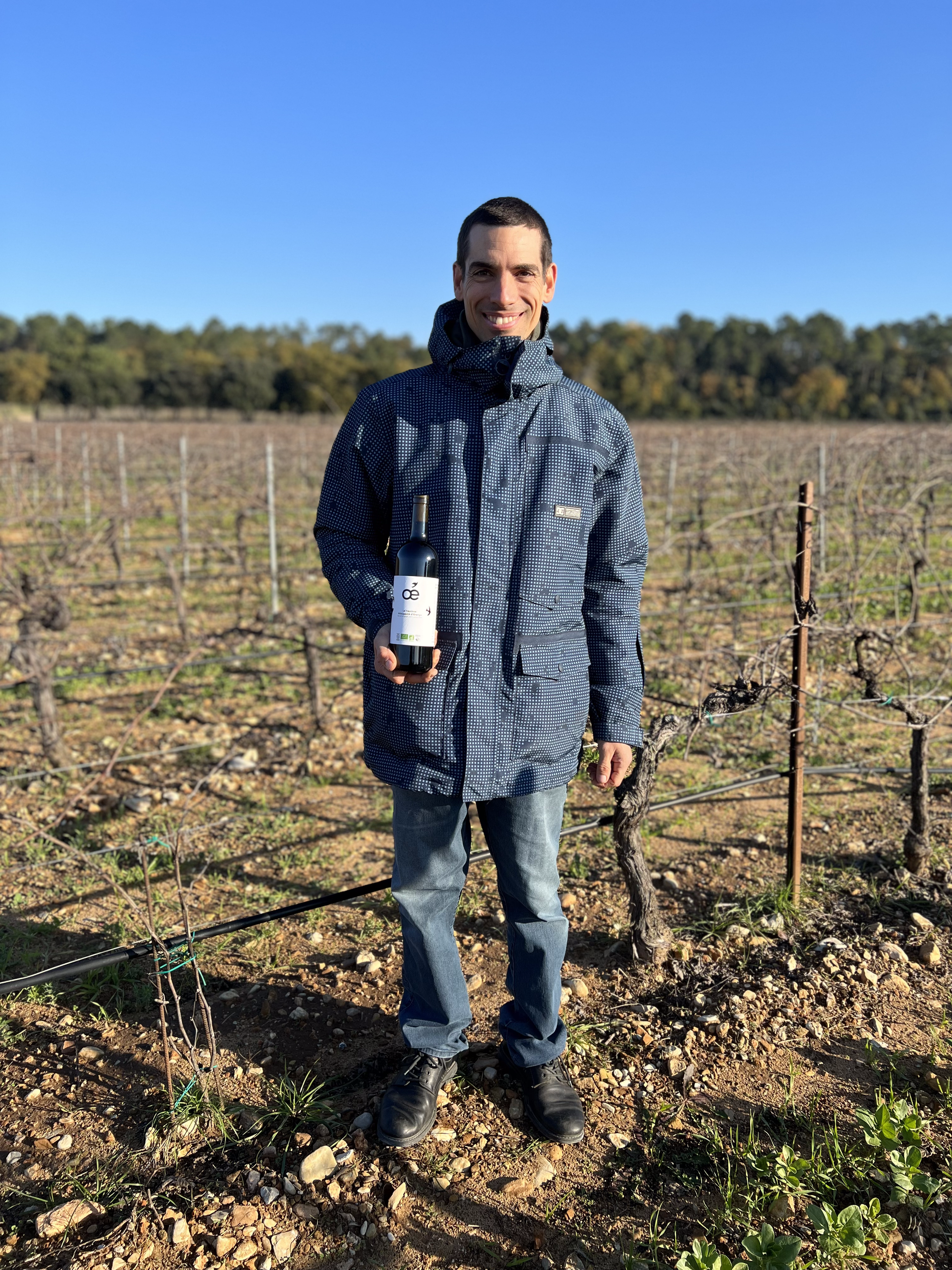 Oé winemaker Fabien
The Estate has been in the family since 1972. In the 1990s, Thierry, after undertaking substantial land development, built an operating building. His father then exercised all his talents in the development of the building and the construction of a stainless steel vat room. Fabien joined the estate in 2009. In 2010, the 2 brothers Thierry and Fabien decided to switch the vineyard to organic farming, then in 2011 the start of the marketing in bottles began.
Avis clients
sunny rockery!
A beautiful harshness, with a little bitterness, but also body: the sun and the rock worked well together, with the winemaker too, of course!
A very good wine from the Principality of Orange!
Go for it
We enjoyed it during the tasting, and it also appealed to our wedding guests. A great discovery!
nice discovery
All the perfumes of Provence for a very reasonable price
simple and delicate
Beautiful freshness, delicate fruit aromas (white peach), a certain length in the mouth: very pleasant!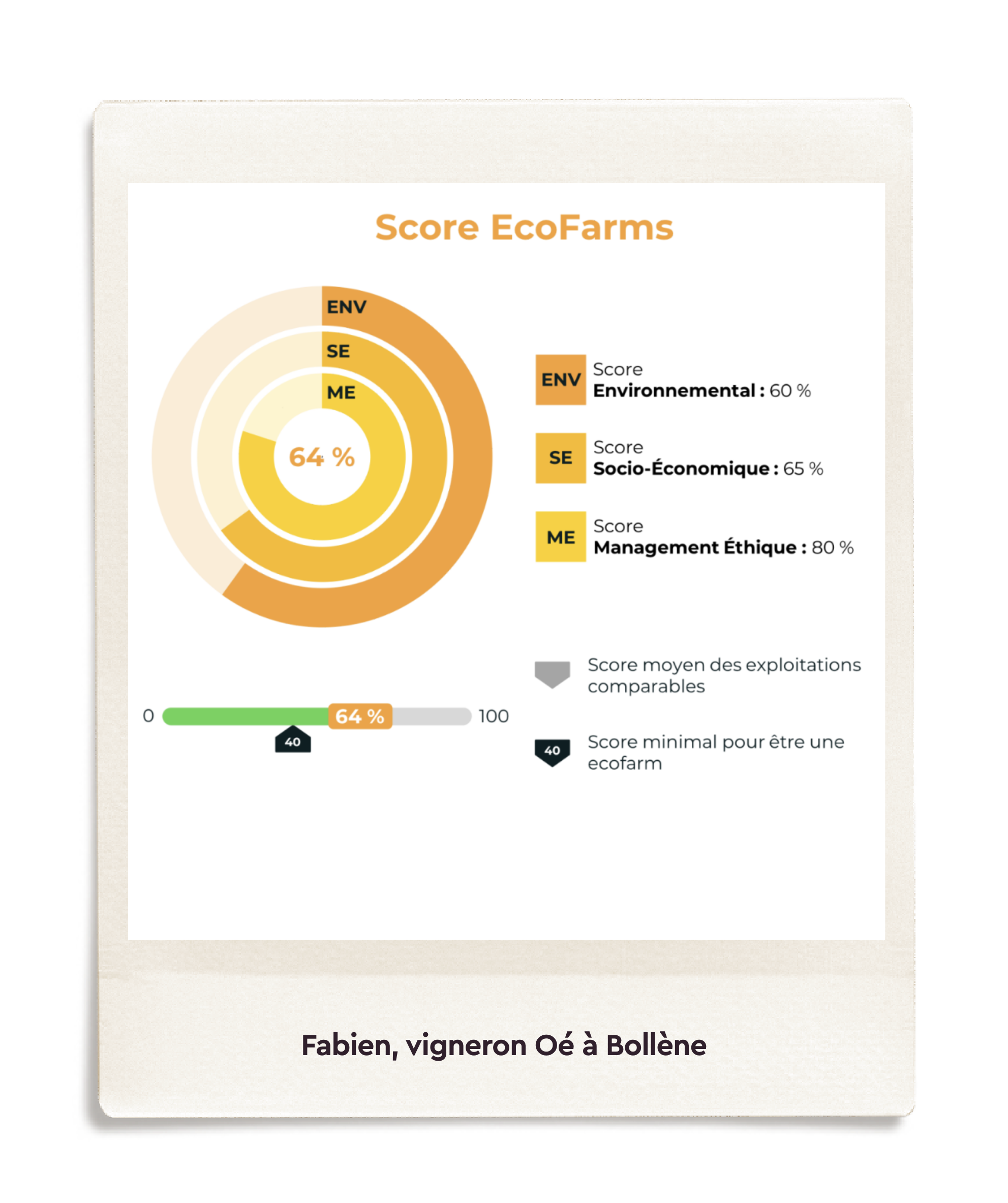 On vous dit tout !
Dans le cadre du Programme Oé pour la biodiversité, on alloue 1% de notre chiffre d'affaires pour aider les vignerons à régénérer leurs sols.
Le plan d'actions dans les vignes
Questions fréquentes
Comment se passe la livraison ?
1 ou 6 bouteilles, quels avantages ?