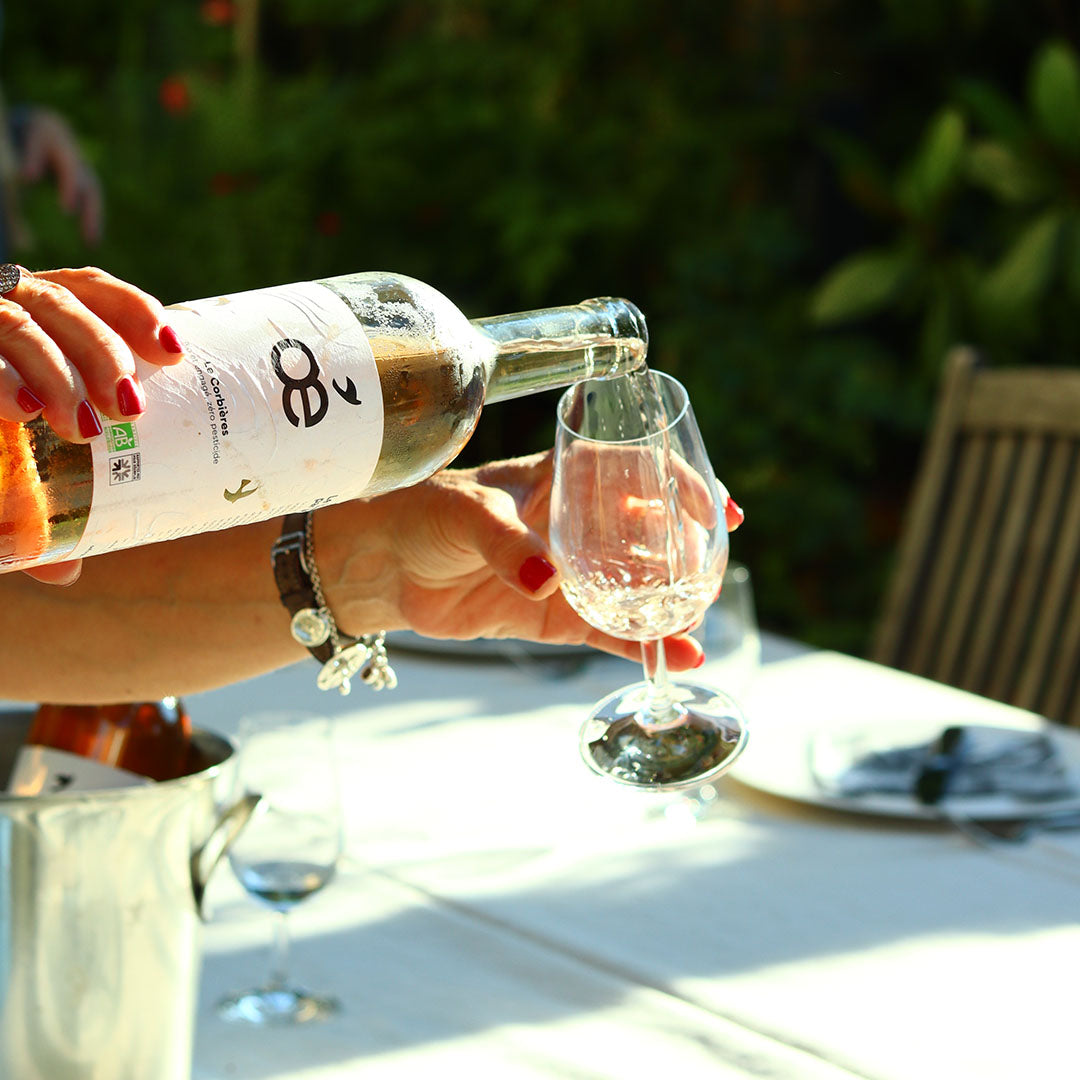 Oé, it's the best of organic and committed wine. With our whole team, we accompany you to find the perfect wines for your big day.
We help you with the choice of wines and food-wine pairings, the quantities to be expected and we deliver to the right place at the right time.
Make an appointment with our team to discuss by reserving your slot.
Make an appointment
A tailor-made wedding offer