The season pass Each season, 6 bottles for €59.90
6 bottles, 3 different wines

Discover 3 new organic wines deliciously selected to adapt to each season.

Subscription without commitment

Discover the 4 seasons, skip a delivery, test only once: everything is possible.

Exclusions in every box

In each order, Oé makes you taste a unique wine among its collaborations or exclusives.
The detail of the seasonal box
Le Côtes-du-Rhône Villages Suze-La-Rousse x2

The latest collaboration with Malika Favre, a bit daring around pleasure...

Le Crémant x2

This is the sparkling wine from the Oé range, ideal for making your evenings sparkle!

Le Sauvignon x2

An expressive, lively and tangy varietal wine, produced with our winegrowers Thierry and his daughter Édith.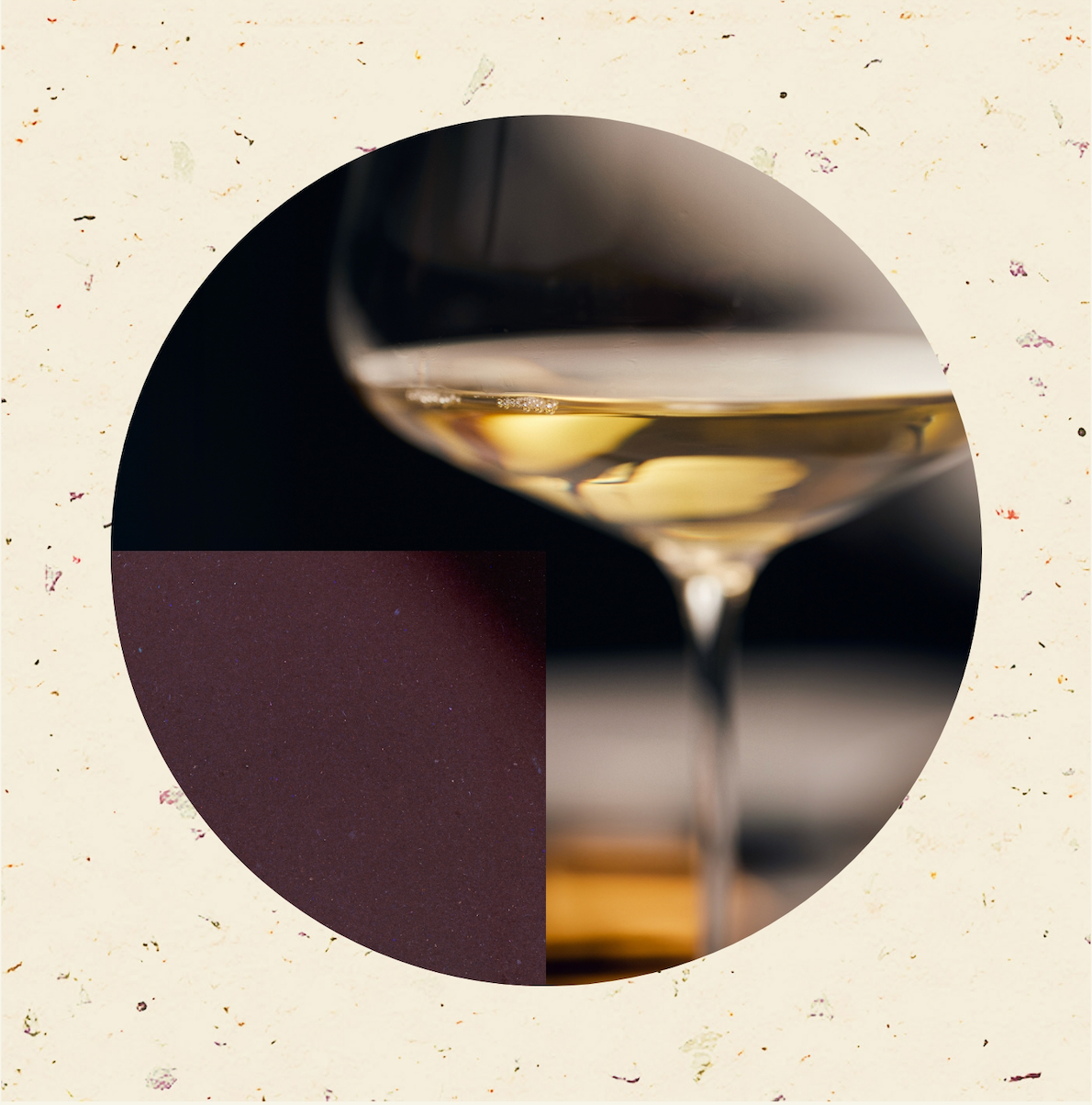 Autumn
Savor the seasons with the fall box. By subscribing, you receive 6 wines at home each season to enjoy in good company.

With the subscription, we invite you to live to the rhythm of the seasons, to take your time, to savor each moment.
In the summer box, we invite you to discover Le Côtes-du-Rhône Villages Suze-La-Rousse
Oé x Malika Favre, Crémant and Sauvignon blanc.
We answer your questions
What does the box include?
Do I have to pay delivery costs?
How often will I receive my box?
Can I stop my subscription at any time?
Do you want to offer a subscription to a loved one? It's possible !
Let customers speak for us
A delight for the palate
A company offered me this bottle. It was unanimously appreciated. I am not a connoisseur (although I love good wines) but this one delighted our palates. A very nice gift 😉
Annah
Saint-Emilion Grand Cru
02/05/2023
Excellent
Very good wine
Florence Gangloff
Côtes-du-Rhône
02/03/2023
appreciative cote du rhone type; I drink it with just about everything
guy Monvoisin
Côtes-du-Rhône
02/03/2023
Incredible with artichoke or asparagus risottoI loved Emmanuel's Côtes-du-Rhone. 
It was delicious - and even more so when served with an artichoke risotto. To be tested next time with asparagus risotto ;)
Charlotte
Côtes-du-Rhône
02/01/2023
A pleasure for the eyes (but not only!)Beyond this beautiful bottle, I loved discovering Fabien's Vaucluse. perfect with vegetarian lasagna!
Charlotte
Vaucluse Sonia Dubois
02/01/2023
To be tested with a gratin dauphinois and a pan of mushroomsI loved discovering Châteauneuf-du-Pape this weekend with a delicious gratin and mushrooms. I highly recommend it!
Charlotte
Châteauneuf-du-Pape
02/01/2023
A nice discovery
Sandrine G
Bugey
01/10/2023
A nice harshness, with a bit of bitterness, but also body: the sun and the rock have worked well together, with the winemaker too, of course!
Philippe Pinson
Vaucluse Principauté d'Orange
01/10/2023
Beautiful aromas!A wine that I found delicious, all in finesse with beautiful aromas that recall the heat and the taste of the grapes tasted on the vine!
Philippe Pinson
Languedoc
01/10/2023
Easy to drink for the whole mealIt was unanimously appreciated on Saturday evening! 
Super easy to drink We opened it for the aperitif but ate it throughout the meal despite another wine opened for the main course. 
I recommend!
Stéphanie zanardy
Côtes-de-Bergerac
01/10/2023
Very good 👍Top delivery and very good quality wine, I recommend...
PIETRI BOX CENTER
Mediterranée rosé
01/09/2023
An original giftI gave this box to my nephew who is very concerned about everything that touches the environment and an eco responsible approach while enjoying good things. He loved the idea, now it's time to taste it 😊
Fanny STEFANI
Découverte
01/04/2023
Very happy with my choice!!Delighted with my purchase, the Corbières rosé is excellent, with a burger it goes super well! Never disappointed with Oé wines!
Salomé
Corbières
01/03/2023
Always delighted with Oé wines! Ordered for my grandfather, a rosé fan, I'm never disappointed with Oé wines, they are very good, easy to drink at the table and above all, they are always unanimously appreciated when served with guests! I will recommend again and again!
Salomé
Méditerranée rosé
01/03/2023
Beautiful project
Order arrived on time in a well-presented case (5/5). 

Organic wines (5/5). 

Some good wines (5/5)
Some average wines (3/5). 

My suggestion: Brand, communication, positioning are excellent (5/5) but it is necessary to ensure that the selected wines are all very good/excellent. We need Organic + Quality, not just Organic. Happy holidays to all of you
Emmanuel Cargill
Iconique
12/27/2022