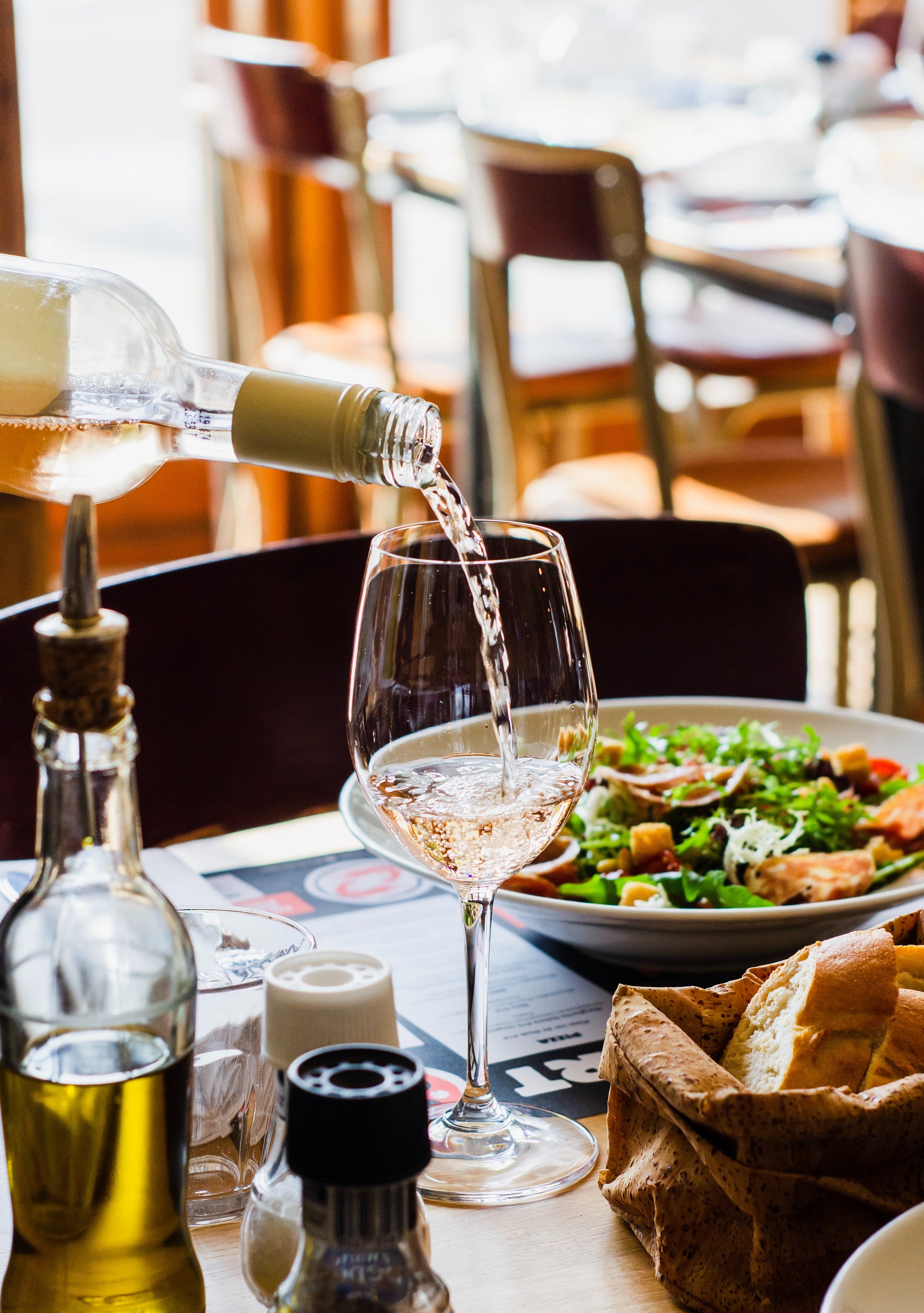 Oé Pro, discover our service dedicated to pros
Do you want to distribute our wines? Restaurant, café, hotel, distributor, grocery store, shop, in France or abroad, Oé offers a range of organic, vegan and delicious products.
To find out more about Oé products and the range, contact us by clicking below and our team will get back to you quickly to help you build your wine offer.
Oé vous propose un accompagnement complet
La distribution

Oé s'occupe de toute la logistique du produit, depuis chez le vigneron jusqu'à chez vous.

La dégustation

Testez notre gamme de vins dans votre restaurant en prenant rendez-vous avec notre équipe.

L'option consigne

Si vous le souhaitez, nous vous aidons à mettre en place la consigne sur les bouteilles réutilisables.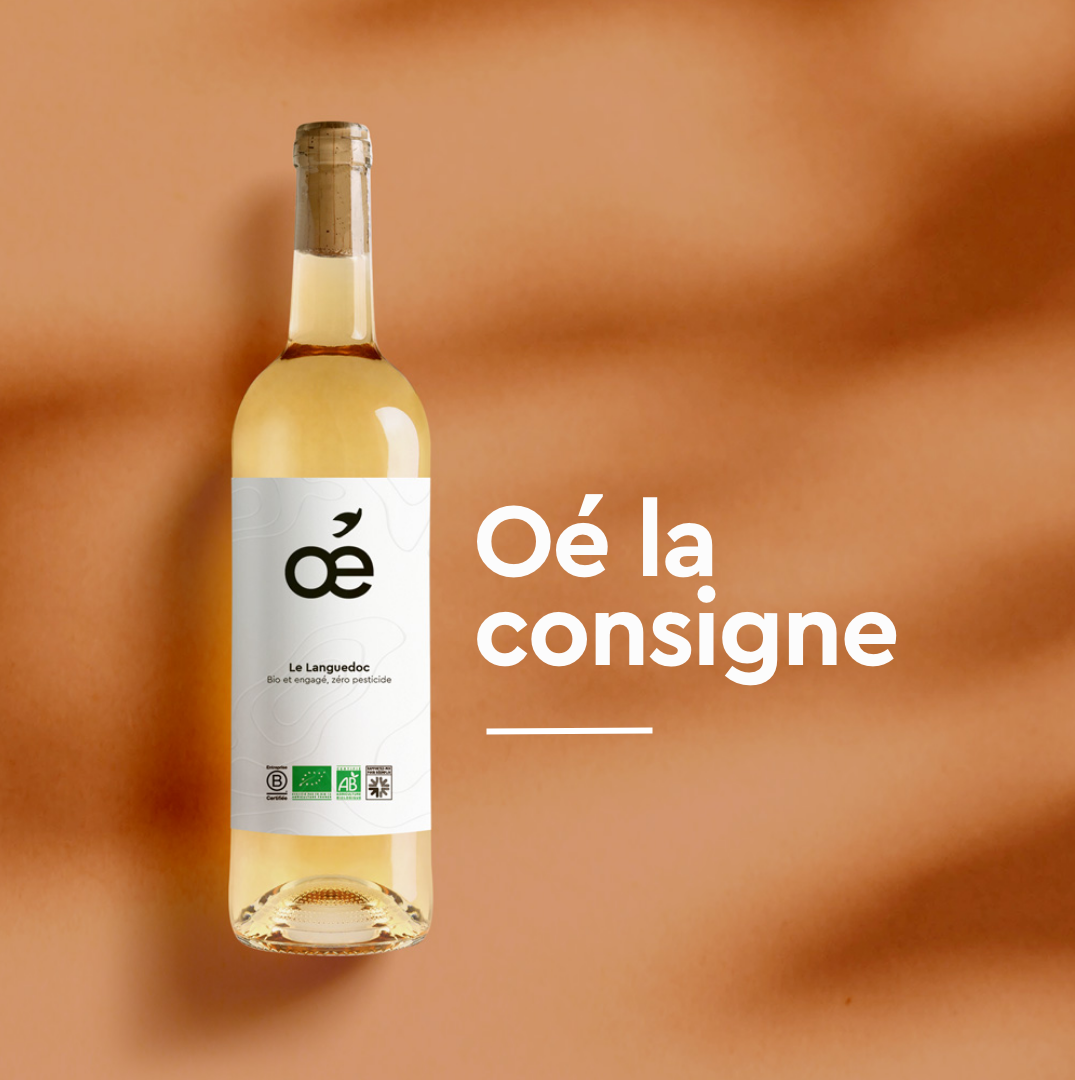 The best waste is the one that doesn't exist
Oé is the first wine brand to reinstate deposit and reuse in France. The deposit saves 33% of water compared to a new manufactured bottle, reduces the energy consumed by 76% and emits 79% less greenhouse gases.
Our team supports you in setting up and managing reuse and deposit. A small gesture to change the way we distribute.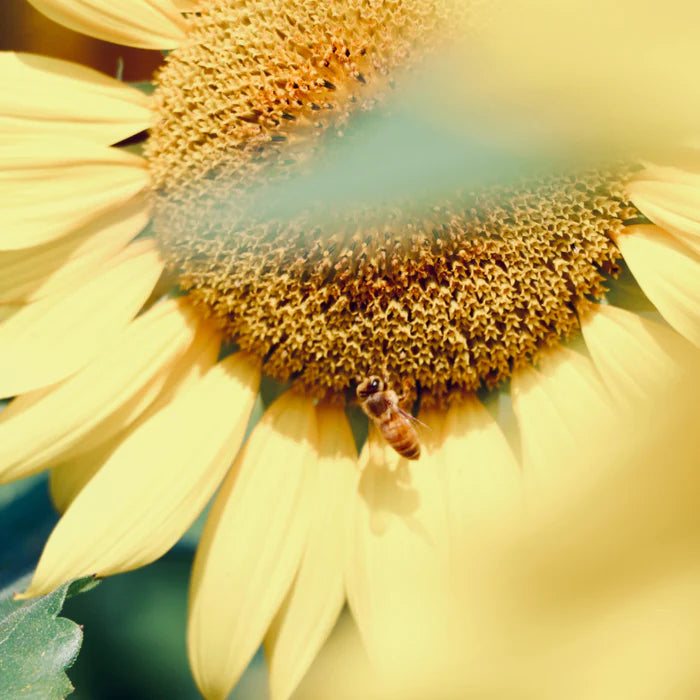 Oé, a taste of goodness
Our project is to transform agriculture, consumption and business in the service of Good.
Our objectives: to offer organic products and zero pesticides, to build our offer around zero waste, to deploy the Oé Program for biodiversity to help farmers.