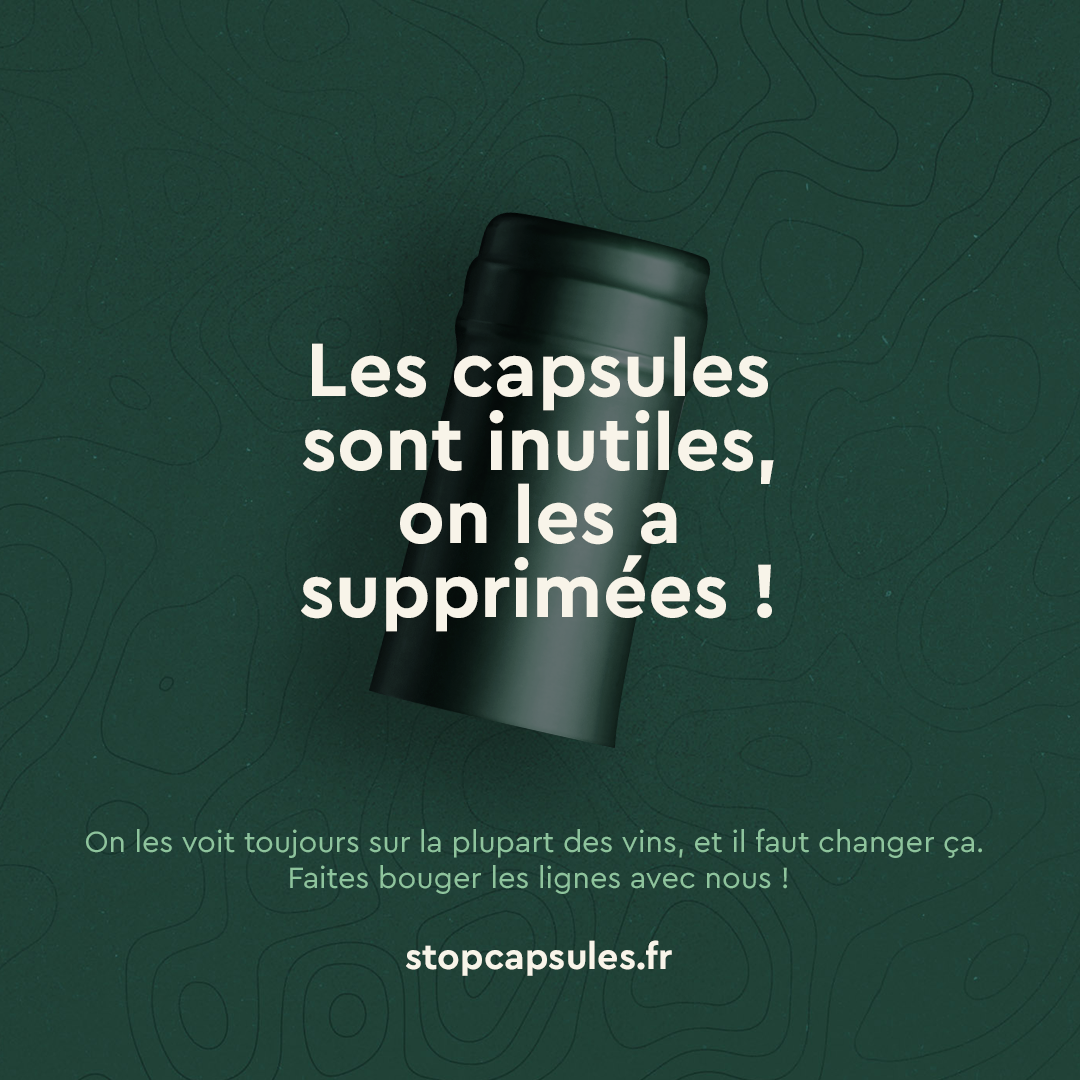 News: petition
Oé is committed to changing the law to save thousands of tons of waste.
Sign the petition
What we believe in.
Oé, welcome to the wonderful adventure of a brand that wants to change the world! If you're reading us today, it's because you want to know concretely what drives us and what we fight for on a daily basis. Did you know that the vine is less than 4% of agriculture and more than 20% of pesticides?
When we became aware of that, we thought we could move the lines! So we started with small actions like removing the caps from wine bottles and then campaigning loud and clear to regenerate the soil, preserve biodiversity, help build a more virtuous business model, with more joy, more inclusion. Which is as durable as it is desirable for Tomorrow.
We still have a long way to go. The only thing that cannot be taken away from us is this great consistency that has made Oé a certified B Corp company since 2017 with 97.9 points, a company eager to do good. We will always seek to push back the limits of the impossible. Are you boarding with us?
Let's do good together with good.
The founders, Fx and Thomas & the Oé team