Oé wines are wines of pleasure, they are gourmet and make you want to share these moments. You will enjoy serving them for any occasion. Whether it's under a plaid in winter in front of a good movie, for a picnic in spring, or on a hiking break, around a barbecue or on the beach in summer.
All seasons are good for tasting an Oé wine. All occasions are good to break the cork!
It is for all these reasons that our wines are so Oé-sistibles .
In short, get well.
The Oe team
The beautiful, the good, the good, the true. St. Thomas D'Acquin?
To make good wine, you need good quality soil, a rich and dense ecosystem and a lot of elbow grease from the Oé winegrowers.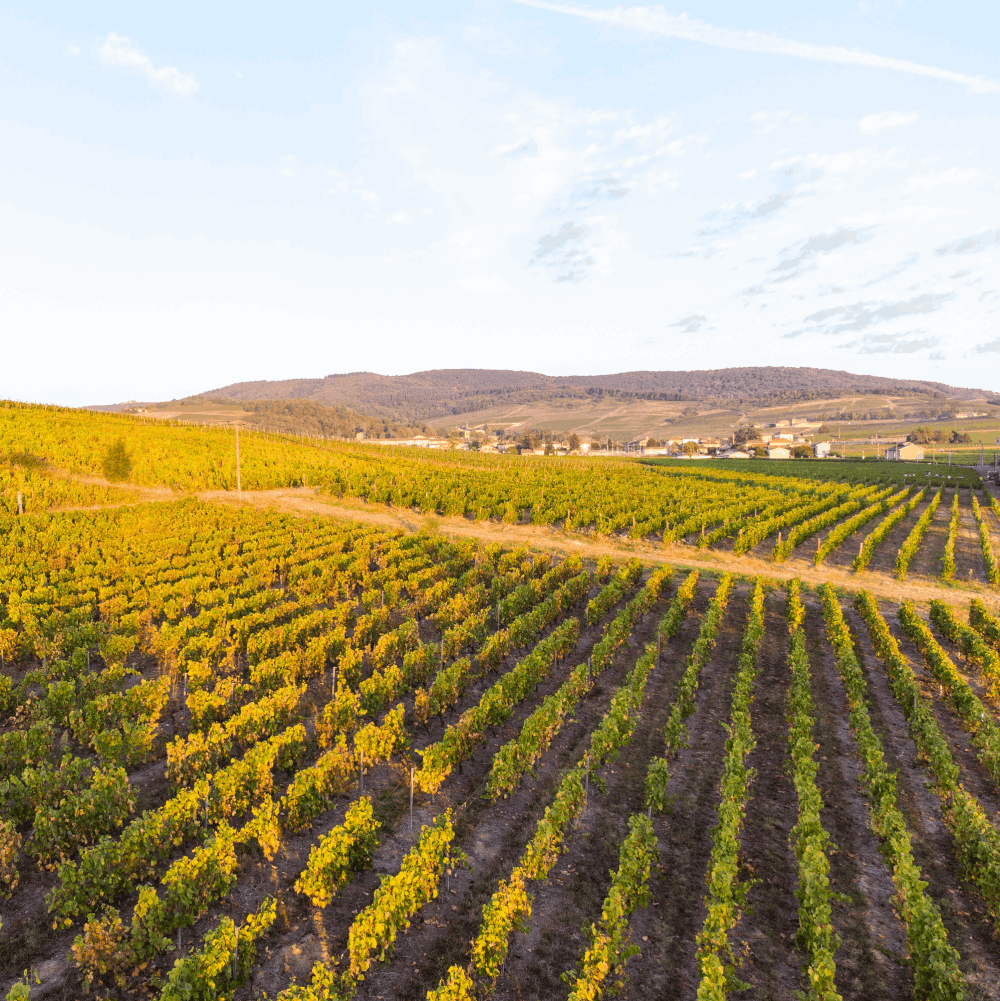 1) The ground.
The quality of the soil plays an important role in the quality of the wine you will have in your glass. The less the soil is loaded with heavy metals, the less it has been impoverished by chemical treatments, and the tastier the grapes growing on the plot will be. The soil and the terroirs are resilient. Even after years of chemical treatments, the soil can regain a good quality. For example, thanks to regenerative plants, we can successfully "depollute" them.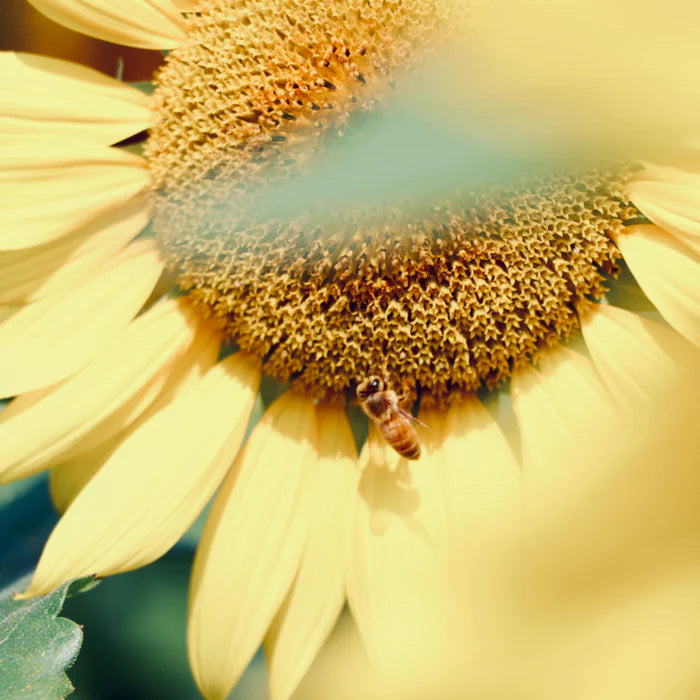 2) Biodiversity.
It is the plants, animals and insects that reproduce and swarm in the vines that help maintain the right balance. By planting hedges in agroforestry, we allow insects and animals to reproduce and help regulate biodiversity, including pests that can be harmful to the vine.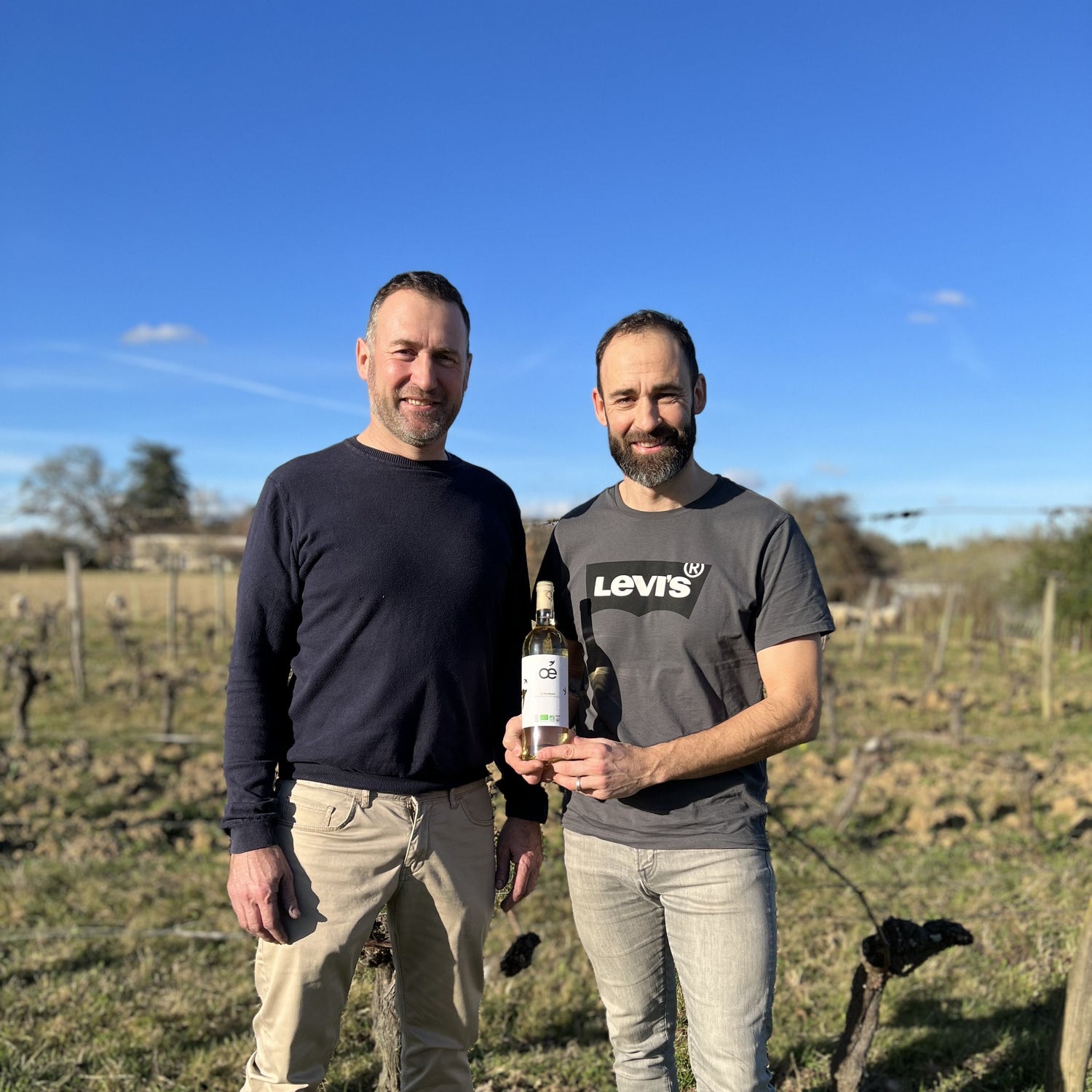 3) The winemaker.
To have good wine in his glass, the work of the winegrower must be precise, calibrated, measured so that the vines are pruned and maintained at the right time, so that green manures and plant cover provide the right nutrients for the development of the grapes. Once the grapes have been harvested (usually in September), it is the oenologist's turn to help the winemaker create the right blends and properly age the wine in vats, barrels or barrels to create a wine that reflects the terroir and its appellation.
From vine to glass...
It is the quality of the vines, the soils, the grapes and the work of the winegrower that will make the wine you have before you a moment of pure pleasure. And it is this work that we do with the Oé winegrowers to offer you the best.
Le bien par le bon, a range of the Oé brand
Good through good is also the name of our second range that we offer in supermarkets to be closer to everyone. We designed this range with artists who put biodiversity at the heart of their creations: Atelier Bingo.